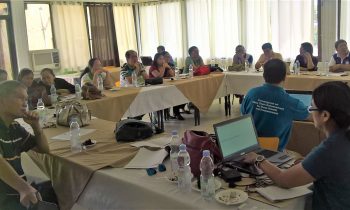 Gallery
PARPO II Benjamin Mataksil (Leftmost) listened to a presentation during a Cluster Project Operation Team meeting last September 22, 2017.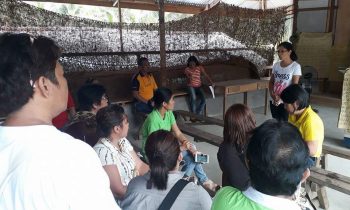 Gallery
Surigao Norte – PARPO II Jose Sebucao together officer of the Mabini United Farmers' Cooperative during a cross learning visit to a coconut processing on Agusan Sur.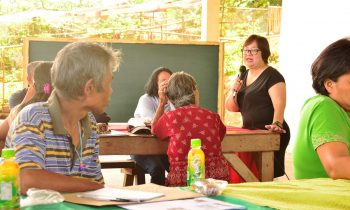 Gallery
IFAD Management Consultant Gomer Tumbali and Agusan Norte Project Coordinator Annelyn Chan talks to the farmers during a training for Bangayan Lake view Association (BLA) in Kitcharao, Agusan Del Norte last September...