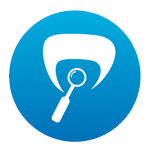 Basic dental care involves brushing and flossing your teeth regularly, seeing your dentist and/or dental hygienist for regular checkups and cleanings, and eating a mouth-healthy diet.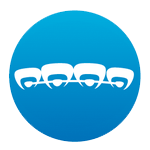 More than just a pretty smile: Orthodontics can help you keep your mouth healthy. Orthodontic treatments like braces help move teeth that are crooked or that do not fit together right.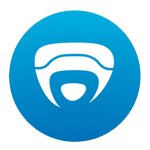 If you think that your smile lacks the kind of brightness and quality that you really want, you have probably come across the field of cosmetic dentistry in your search for perfection.
A white bright smile can be a confidence booster and a great way to get noticed. Depending on our everyday choices, we may not have the smile we always wanted.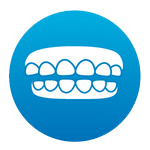 When a patient no longer has any natural teeth, complete dentures are the traditional method to restore function and appearance.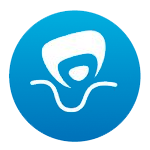 It is the specialty of dentistry which includes the diagnosis, surgical and adjunctive treatment of diseases, injuries and defects involving both the functional and esthetic aspects of the hard and soft tissues of the oral and maxillofacial region.
To Green Apple,
I was here in Cebu for sightseeing. I saw many thing and experienced. But the most memorable thing is taking scaling in Green Apple.
I never forget that happen.
Thank you for dentist and all staff.
Hyunin
Dr. Rey is a remarkable
Dentist, Has a lot of patience and explains procedures concisely.
Would definitely recommend this place to all the cabin attendants I fly with and would love to come again for periodic check-ups.
The Ambience of the clinic doesn't really make it like one of the regulars to which your so afraid to visit.
All the best…
Natasha Lobo
The Green Apple Dental group is a good place for me cos the staff always give me good service and they care a lot. Also they are professional in their work. Iwant to say thanks a lot for Dr. Jaana Ampiloquio
Mohammad Al-Othman
Our Location and Contact
Green Apple Dental Cebu Stall G114, The Terraces – Ayala Center Cebu,
Cebu City Philippines 6000
Phone: +6332-233-4029