Meet for business, to learn, or gather with loved ones. We have function rooms equipped for presentations, business meetings as well as intimate family parties.
Inclusions:
Projector, screen, whiteboard, coffee.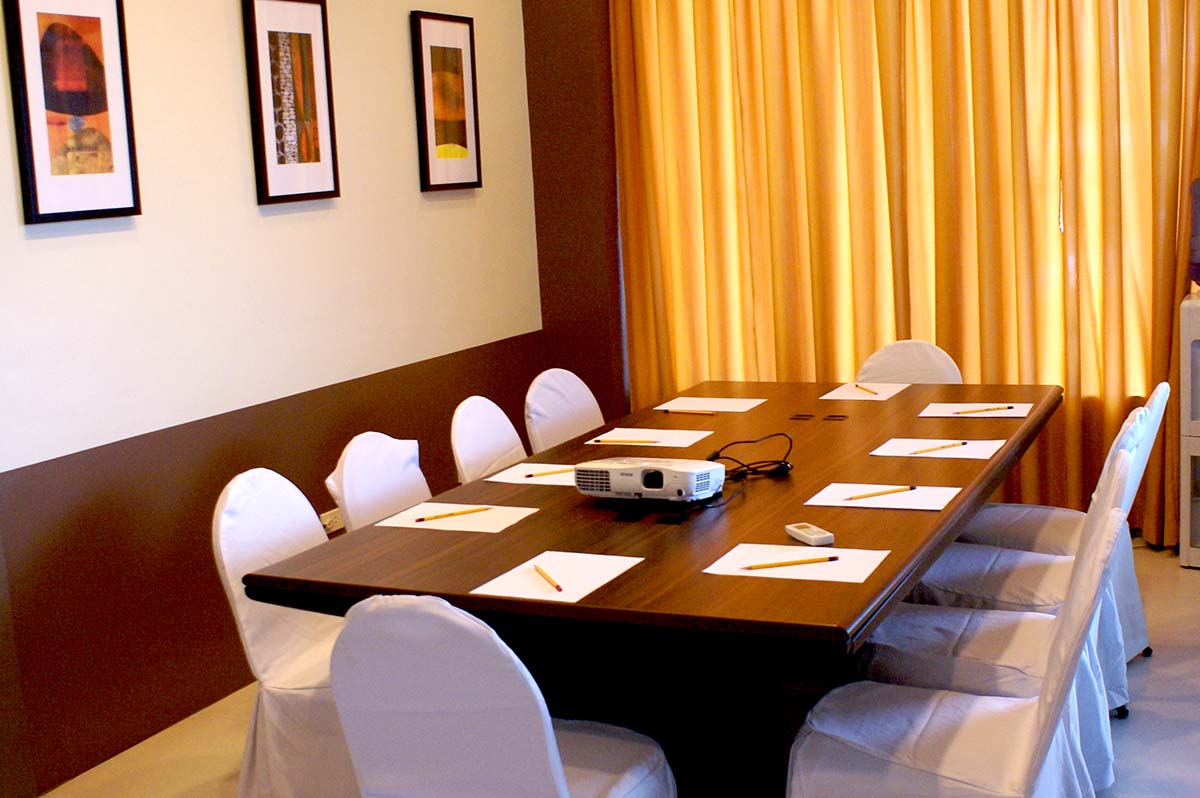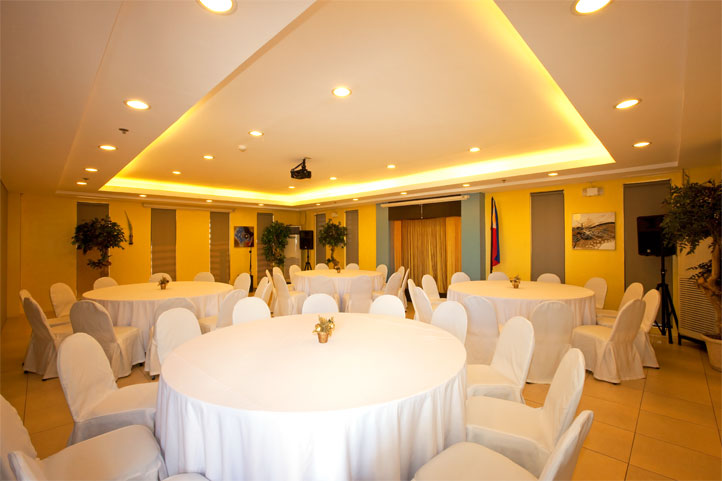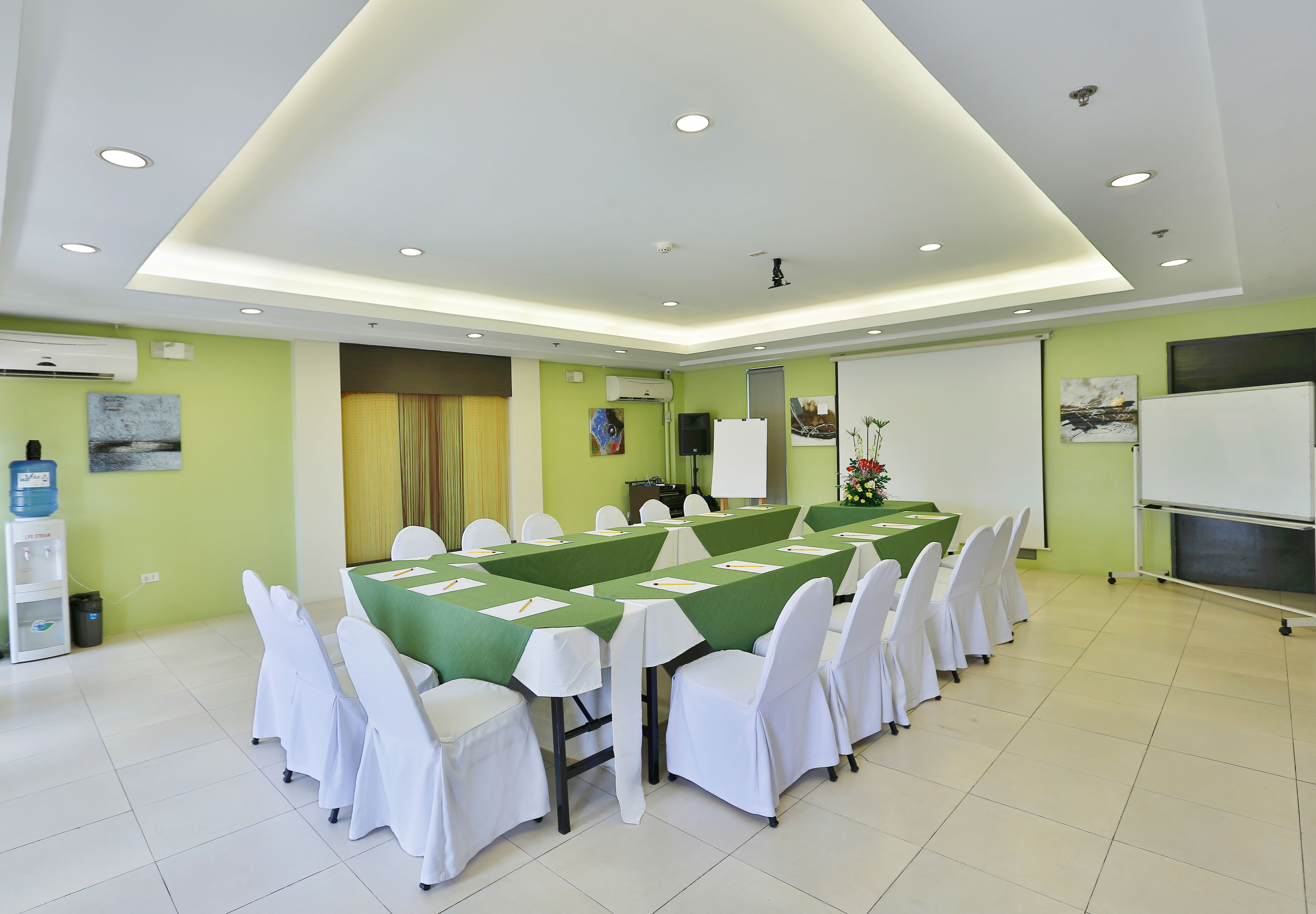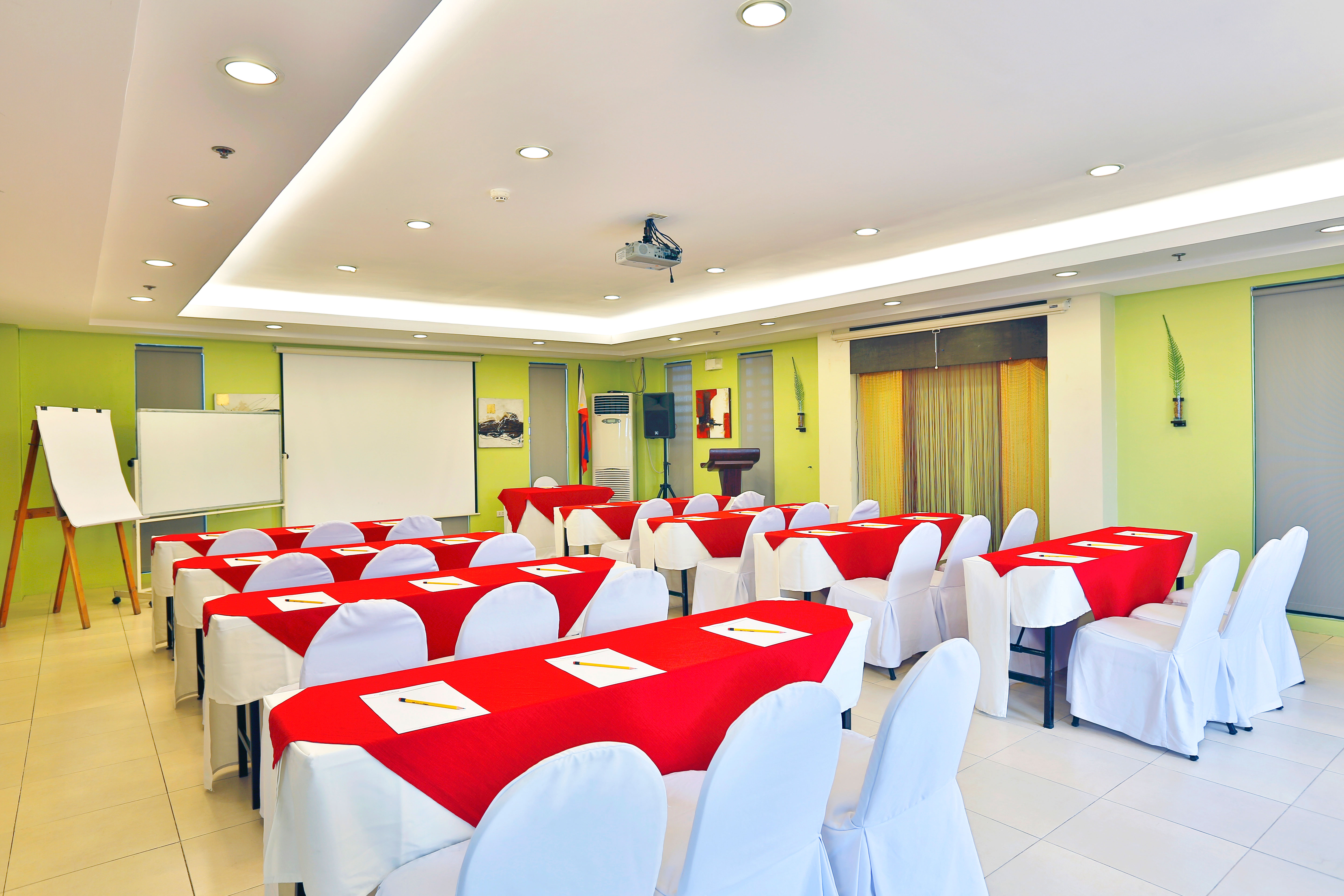 ABOUT US
Framed by the city core, the elegance of Alpha City Suites is rivaled only by its relaxed atmosphere and warm personal service. Its 84 elegantly furnished studio suites are detailed to let you feel as secure and comfortable as possible. All suites boast of creatures comforts to ensure a delightful and memorable stay for our guests.