Whether you're a business or leisure traveler looking for quality accommodations in the business districts of Cebu or Mandaue, Alpa City Suites has something to offer you.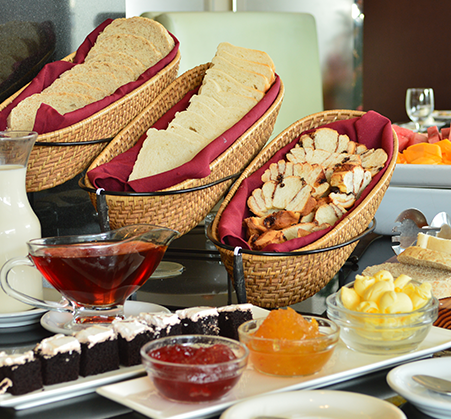 Stay at our well-appointed and luxurious guest rooms. We have rooms designed for short visits or longs stays, for individuals and families.
Dine on stone-grilled steak, or a sumptuous buffet. Have an afternoon coffee or cap the day with cocktails or our fine selection of wines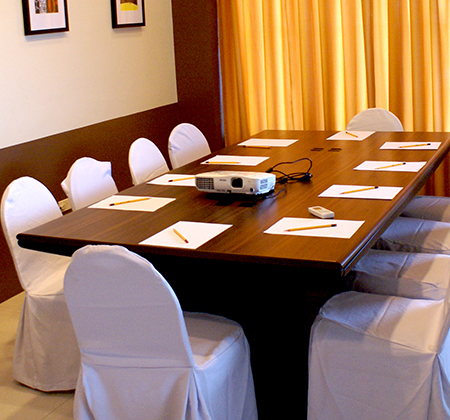 Meet for business, to learn, or gather with loved ones. We have function rooms equipped for presentations, business meetings as well as intimate family parties. 
PROMOTIONS & SPECIAL OFFERS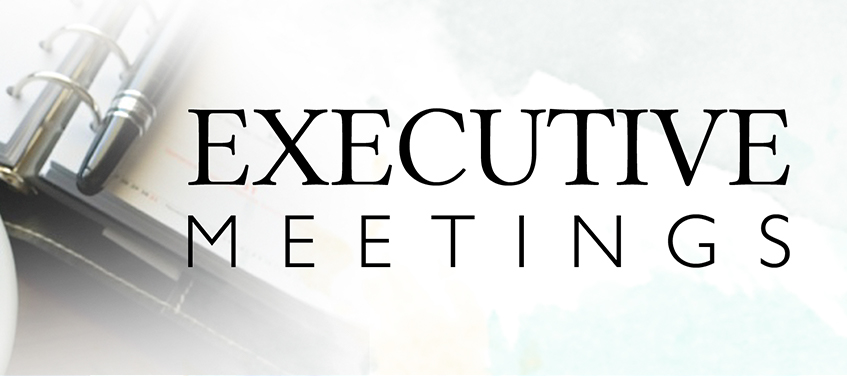 ABOUT US
Framed by the city core, the elegance of Alpha City Suites is rivaled only by its relaxed atmosphere and warm personal service. Its 84 elegantly furnished studio suites are detailed to let you feel as secure and comfortable as possible. All suites boast of creatures comforts to ensure a delightful and memorable stay for our guests.